Hand therapy is the specialised assessment, treatment and rehabilitation of hand and upper limb injuries and conditions.
The hand and wrist are complex areas of the body. Each hand has 29 bones, 29 major joints, 123 ligaments and is controlled by nearly 50 different muscles. Hand therapy evolved because specialised skills, knowledge, and experience are required to effectively manage upper extremity conditions. Hand therapists treat injuries and conditions from the elbow down to the fingers.
Find one of our hand clinics near you.
We have clinics in Merivale, Papanui, Moorhouse Ave, Halswell and Kaiapoi
Hand therapy is recognised and respected by ACC and medical specialists as an integral part of the allied health system in New Zealand. In New Zealand, hand therapists are physiotherapists or occupational therapists who have completed post graduate study in the hand and upper limb. A registered hand therapist will have a four-year degree, a minimum of one year post graduate study, and usually at least two years' hand therapy experience with clinical oversight. As such, hand therapists are highly skilled in assessment and treatment of the hand and upper limb. Specialised skills include managing wounds and scars, swelling, pain, sensation, joint stability, movement, strength, and making custom splinting to support healing tissues.
Hand therapy treatments include
supports and splinting for protection, pain relief and function
wound, scar and swelling management
exercise prescription for movement, strength, stability, dexterity and specific work and sports
advice about protecting your hands at work and in sports or hobbies
advice on posture and exercises to support your upper body and arm
desensitisation and mobilisation of nerves
pain management
Hand therapists work closely with local doctors and orthopaedic and plastic surgeons. Hand therapists bridge the gap from medical management of upper extremity conditions to successful recovery, allowing you to function normally. For example when your fractured wrist is removed from a cast hand therapy will provide splints or sports guards to protect the wrist, offer advice and education about returning to activity, and show you exercises to restore strength, movement and function. If you require surgery, hand therapy is often essential for your recovery. Rehabilitation after surgery is a fine balance between restoring movement and function, while protecting the repaired structure.
If you have any injury, pain or difficulty with your hand or upper limb, hand therapy can help! We will care for you from the day of injury, right through to your full recovery and return to normal activity. You can explore our Resource Hub for lots more information about particular conditions and how hand therapy can help. If you would like more information or to book an appointment please get in touch, we look forward to working with you.
If you need any further information or would like to discuss if hand therapy could help you, please contact us, we would love to hear from you.
You are in good hands with our team.
We look forward to working with you and your whanau
Visit our Resource hub for more interesting articles and useful information sheets.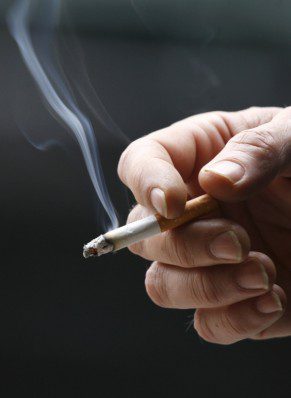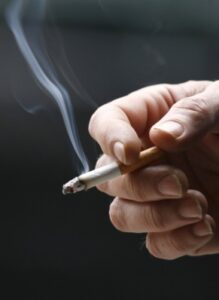 Healing and Recovery
Everyone knows that tobacco use can have disastrous consequences on your health. More than 4,000 chemical substances are present in cigarette smoke, including at least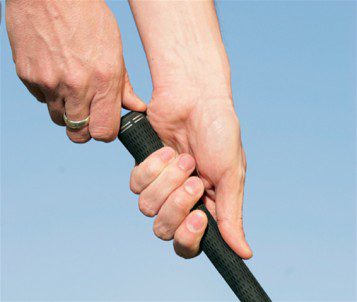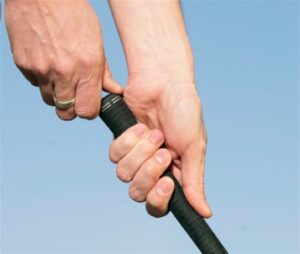 Injury
Golf holds a special place in the life of many New Zealanders. It is the highest participation sport in the country, with 482,000 Kiwis over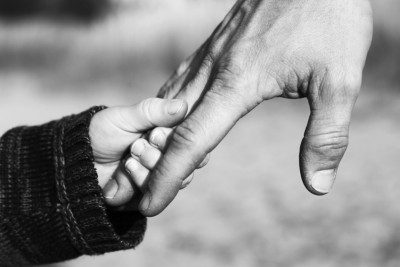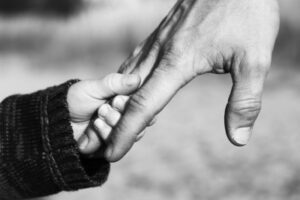 Healing and Recovery
In any human bone, there are two competing cycles: breakdown and regeneration. Specialised cells called osteoclasts absorb worn-out bone cells, removing them constantly from the
Rehabilitation of the Hand, Wrist And Elbow
Contact us with any questions
Our team of 12 hand therapists have undergraduate degrees in physiotherapy or occupational therapy and have all completed a post graduate qualification in hand and upper limb therapy. Together we have a total of over 150 years of experience in hand therapy!