Rehabilitation after hand and wrist surgery is important to achieve a good result.
Surgeries such as carpal tunnel decompression, Dupuytrens release, fracture fixation and tendon or ligament repair require specific post-surgical treatment to protect the tissues, manage wounds and scars, reduce swelling and restore full movement, strength and function.
Find one of our hand clinics near you.
We have clinics in Merivale, Papanui, Moorhouse Ave, Halswell and Kaiapoi
Rehabilitation after surgery
Hand therapists are specially trained in post-surgical rehabilitation and wound care, and have close contact with surgeons to ensure optimal results. If you had surgery privately or in the public hospital we can look after your post-operative rehabilitation. You will normally see a hand therapist quite soon after surgery. Initial treatment includes looking after the wound and dressings, managing swelling and ensuring the right splint or cast is in place.
Safe exercises will be started soon after surgery to make sure your tissues heal well and your hand doesn't get stiff. Your hand therapist will guide you through the appropriate exercises as you recover. Ultimately your rehabilitation will aim to get you back to your normal daily, work and sport activity.
Our hand therapists regularly attend conferences in New Zealand and internationally to ensure we are aware of current research and best practise treatment protocols. We can be in contact with your surgeon if there are any concerns or complications.
Post-0p Rehabilitation FAQs
If you have had surgery in the public hospital or privately we can look after your post-op rehabilitation. Book an appointment to get started!
These information sheets include more details about particular conditions and how they are treated.
You are in good hands with our team.
We would love to hear from you.
Visit our Resource hub for more informative articles and useful factsheets.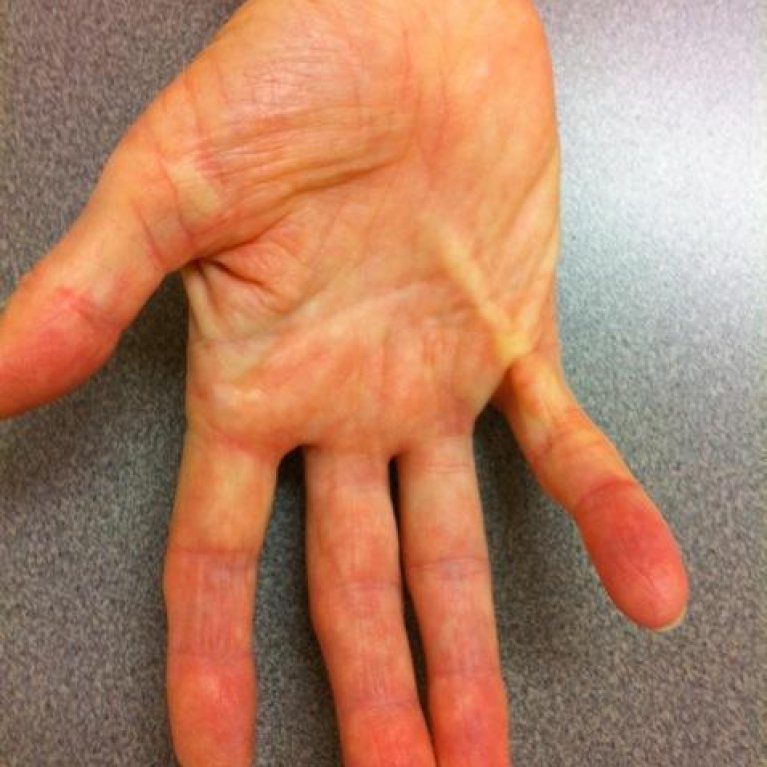 Healing and Recovery
Dupuytren's contracture is a hand deformity that usually develops over years. The condition affects a layer of tissue that lies under the skin of the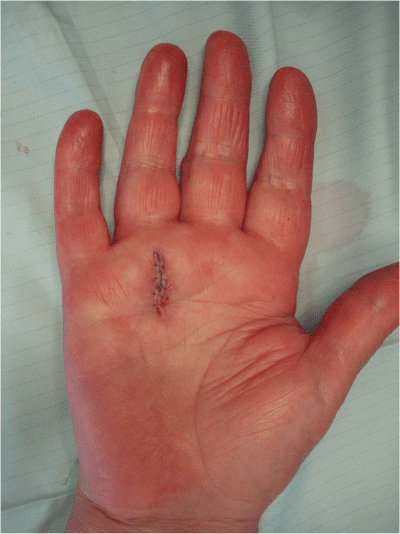 Healing and Recovery
Diabetes is a chronic disease that occurs when the pancreas is no longer able to make insulin, or when the body cannot make good use
Rehabilitation of the Hand, Wrist and Elbow
Contact us with any questions
Our team of 12 hand therapists have undergraduate degrees in physiotherapy or occupational therapy and have all completed a post graduate qualification in hand and upper limb therapy. Together we have a total of over 150 years of experience in hand therapy!